Our Experience
Working with a trusted professional can help you achieve your goals for greater life satisfaction.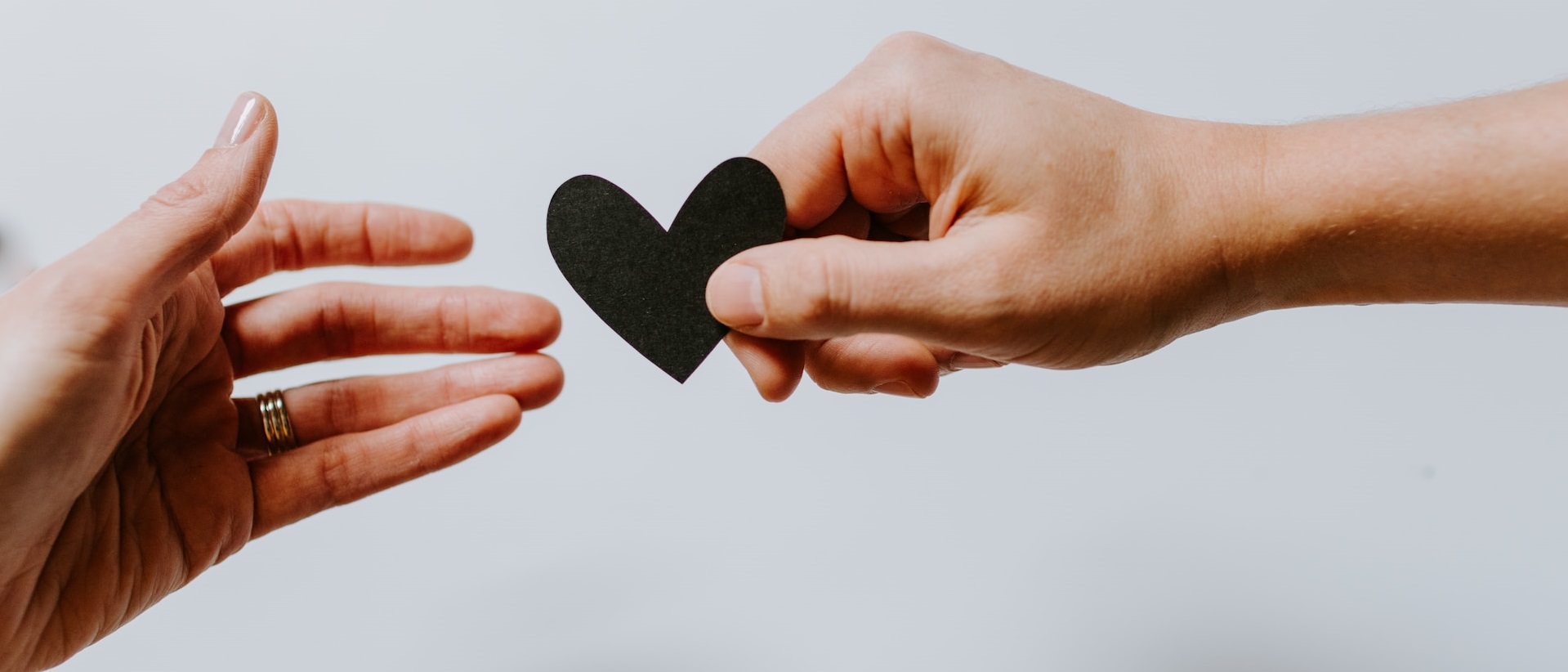 Kerry Broman is a Licensed Clinical Social Worker in the State of Colorado. She earned her undergraduate degrees in Psychology and Film Studies from the University of Colorado, Boulder. Kerry attained her Masters in Social Work through the Graduate School of Social Work at the University of Denver. She has completed her certificate in Marriage and Family Therapy through her post masters studies with the Denver Family Institute.
Kerry has experience working in both public and alternative schools (Day treatment). She has worked in both residential treatment centers (for adolescents) and outpatient clinics. Also Kerry has worked with individuals, couples and families and work with ages six and up. Through her work in treatment centers she has worked extensively with caseworkers, probation officers, GALs and magistrates in Denver, Arapahoe, Jefferson and Douglas counties.
Kerry is happy to collaborate with doctors, psychiatrists, school counselors and other relevant professionals in support of your care.