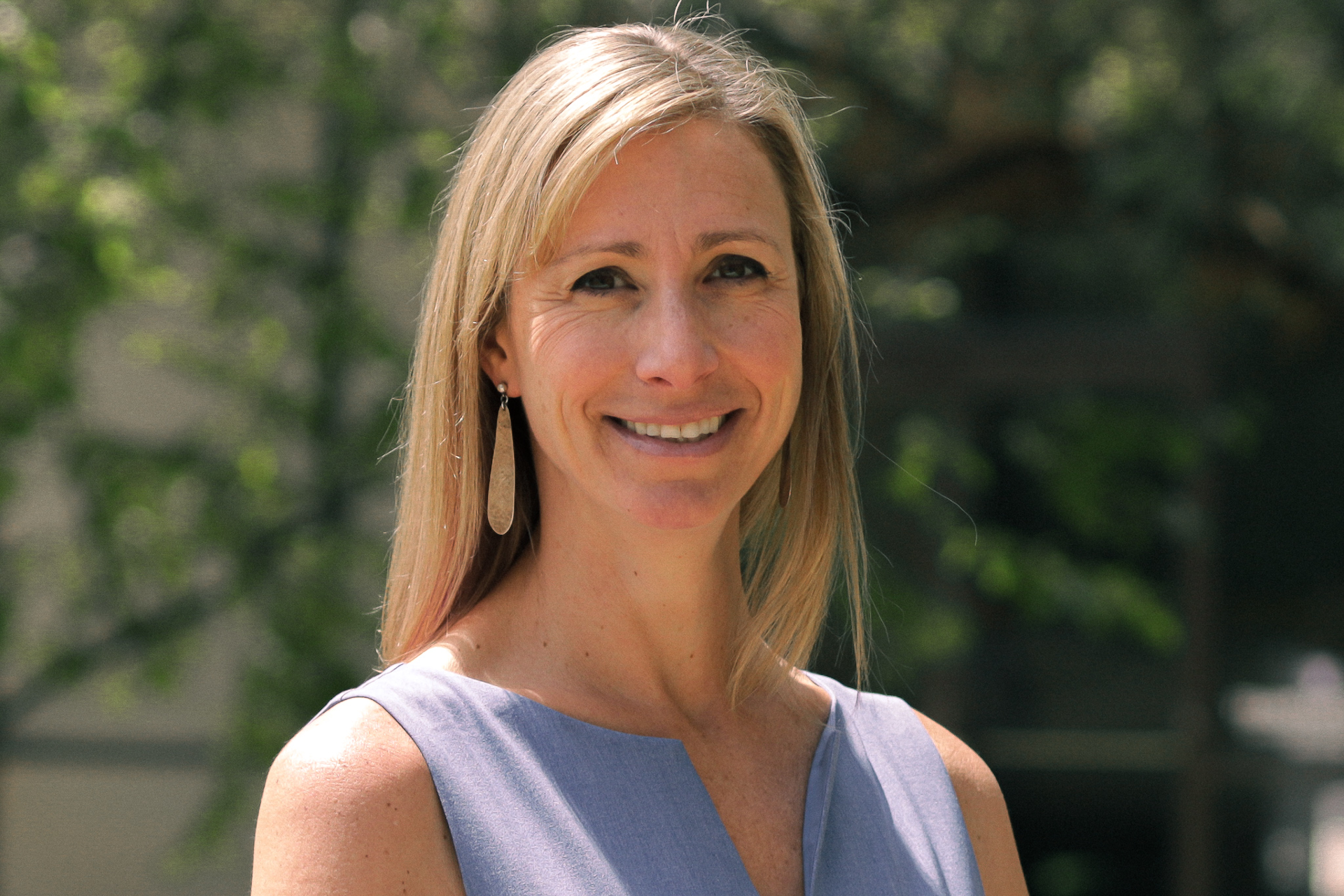 In my approach to therapy, I work with you and your family to solve the daunting problems you encounter in life.
We work together to create step-by-step solutions that you can feel confident in incorporating every day.
I make use of my training as a social worker and family therapist. I also utilize family, school, and other community support as often as possible to help my clients become as self-reliant as they can be. My purpose is to help you solve your own problems so that you can go on and enjoy your life.
I view therapy as assembling a puzzle: You bring the pieces to me and I help you to rearrange them and put your puzzle together so that you can see the big picture and leave with a completed puzzle. I feel it is crucial to the therapeutic process to have a comfortable, trusting relationship with your therapist. I provide a free half hour phone consultation so that you and I both can determine if that relationship will be possible. Schedule an appointment today.